OGS has always promoted a careful personnel management policy, which is the most effective tool to consolidate the process of qualified professional growth, to strengthen the sense of belonging to the institution and to ensure greater effectiveness and efficiency in the management of the Institution. 
The main activities on which the organisation intends to focus are: 
excellence in human resources management;
attracting and circulating talent
staff training;
improving transparency and internal communication;
improving the working climate;
improving time management.
The OGS provides structured training for early-stage researchers and enables the development and transfer of research skills, including training programmes and fellowships.
OGS has recently promoted a concrete "Action Plan" within the framework of the Human Resources Strategy for Researchers ("HR Strategy"). This strategy is specifically promoted by the Commission to support research institutions and funding organisations in the implementation of the "European Charter for Researchers and Code of Conduct for the Recruitment of Researchers". The effective implementation of the Charter and Code is strategic for OGS to support researchers' careers, to promote a stimulating and supportive working environment, and to make the institute more attractive to researchers looking for a new employer or host for their research project.
The actions taken have enabled the Institution, already in 2013, to obtain, as the first Public Research Institution supervised by the MUR, the "Human Resources Excellence in Research" award.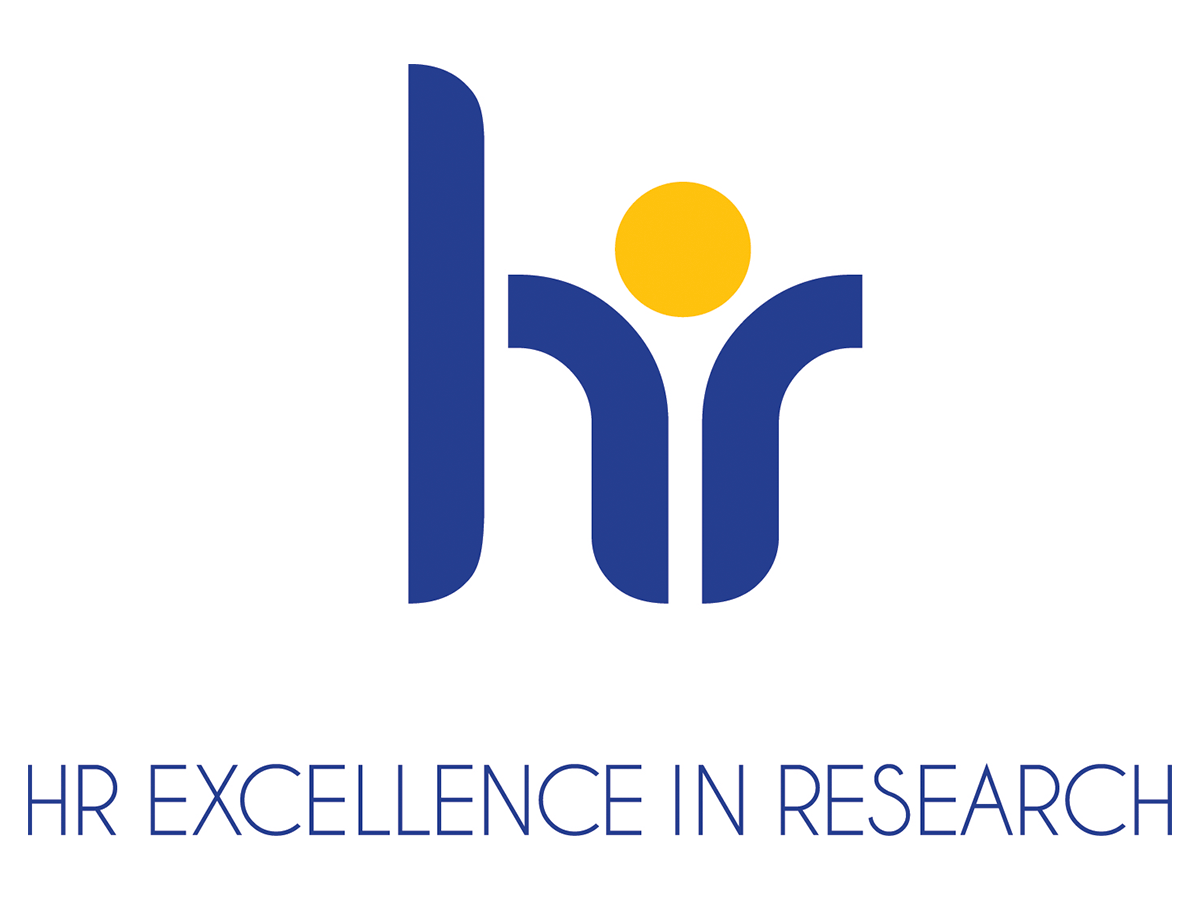 European Charter for Researchers and European Code of Conduct for the Recruitment of Researchers
The OGS has long decided to adapt its personnel policies to the European guidelines by adopting the principles of the European Charter for Researchers and the Code of Conduct for the Recruitment of Researchers.
Code of Conduct
The Code of Conduct (Codice di Condotta) aims to eliminate all direct and indirect discrimination, as well as sexual and moral harassment and bullying, and is intended as an intervention aimed at maintaining the working wellbeing of women and men and preventing health risks in the workplace, including risks related to work-related stress or linked to gender differences, age, origin from other countries and the type of contract linked to work performance. 
San Francisco Declaration on Research Assessment
The OGS has adhered to the San Francisco Declaration on Research Assessment (DORA) on internationally shared best practices for research assessment, which aims to eliminate journal-based metrics, such as the Impact Factor, as a surrogate measure of the quality of individual scientific articles to evaluate the contributions of an individual researcher or in recruitment, promotion or allocation of funding.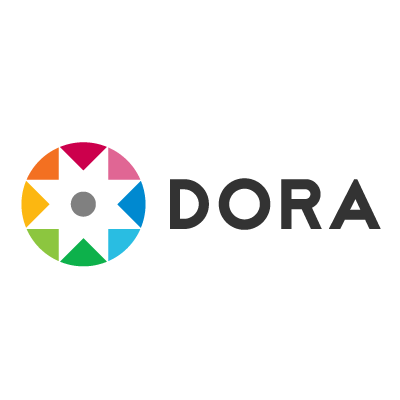 Gender Equality Plan 
In 2022, OGS approved the first Gender Equality Plan (GEP) - Piano di uguaglianza di genere (Gender equality plan – GEP), a policy document to concretely reduce gender asymmetries within OGS. 
The Plan is developed according to five priority areas to promote work-life balance, gender balance in top positions and decision-making bodies, gender equality in recruitment and career advancement, gender mainstreaming in research and to combat gender-based violence.