Communication and the dissemination of scientific information have always been priority activities in order to maintain an active dialogue with society and citizens, aimed at consolidating public opinion on the identity of the Institution and on its specific skills at the service of society.
Institutional communication
OGS carries out an extensive communication work with mass media (traditional and social media) throughout Italy and abroad, basing its activities on the main principles of correct journalism: appropriateness of the news, rejection of sensationalist emphasis and scientific rigour of the information.
Outreach to the general public
Dissemination activities for the general public in order to deepen scientific topics of wide interest have always been one of the activities in which OGS staff participate.
OGS participates and promotes activities such as scientific seminars also in unconventional settings (e.g. pubs, restaurants, theatres, etc.), science festivals, exhibitions, addressing:
students: with an offer agreed with schools of all levels and diversified according to the age and profile of the students considered;
families: open days, European Researchers' Night, science festivals (such as Trieste Next and MareDireFare), laboratories and interactive workshops;
the public who are keen on and curious about scientific activities: Science Cafés, Pints of Science, thematic open days, book presentations, etc;
the young and very young: Children's University, educational games for the very young;
older age groups: conferences at the University of the Third Age.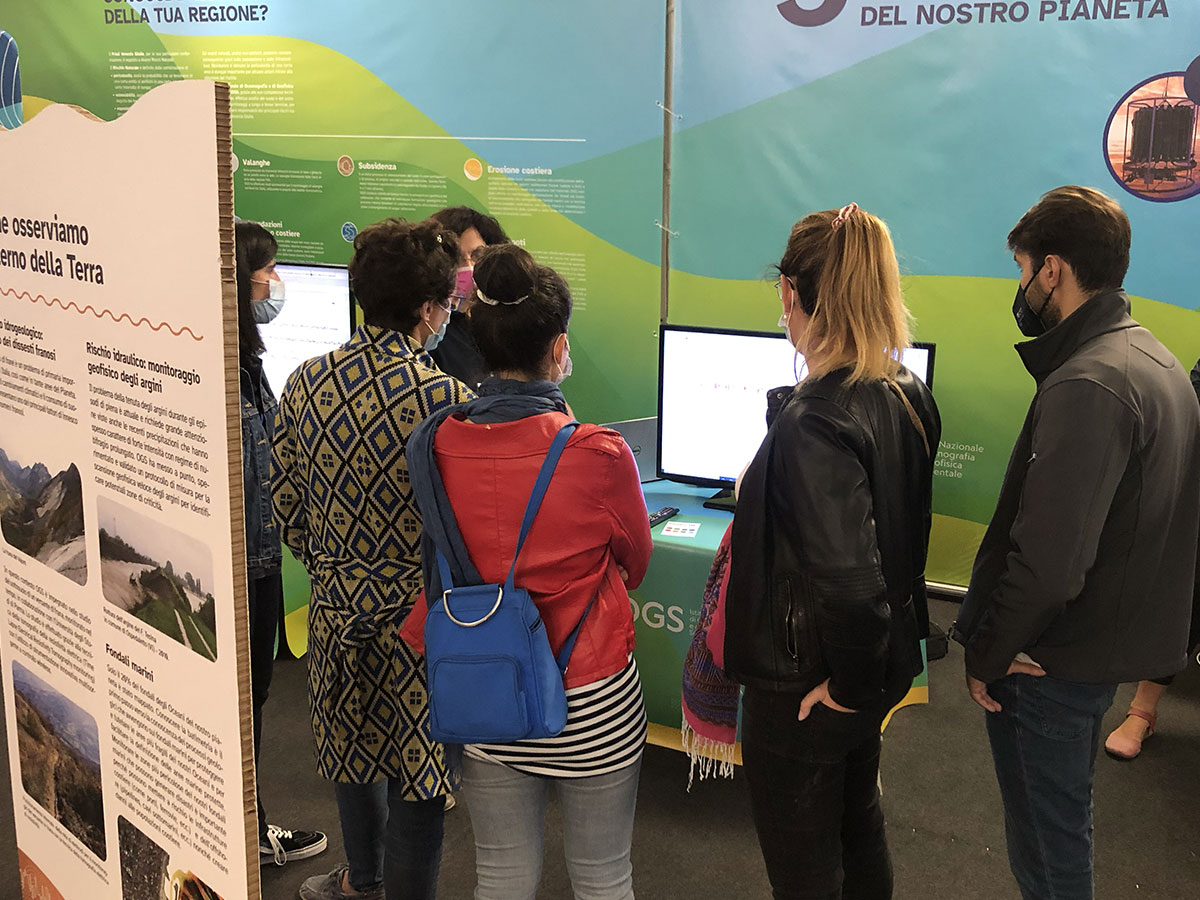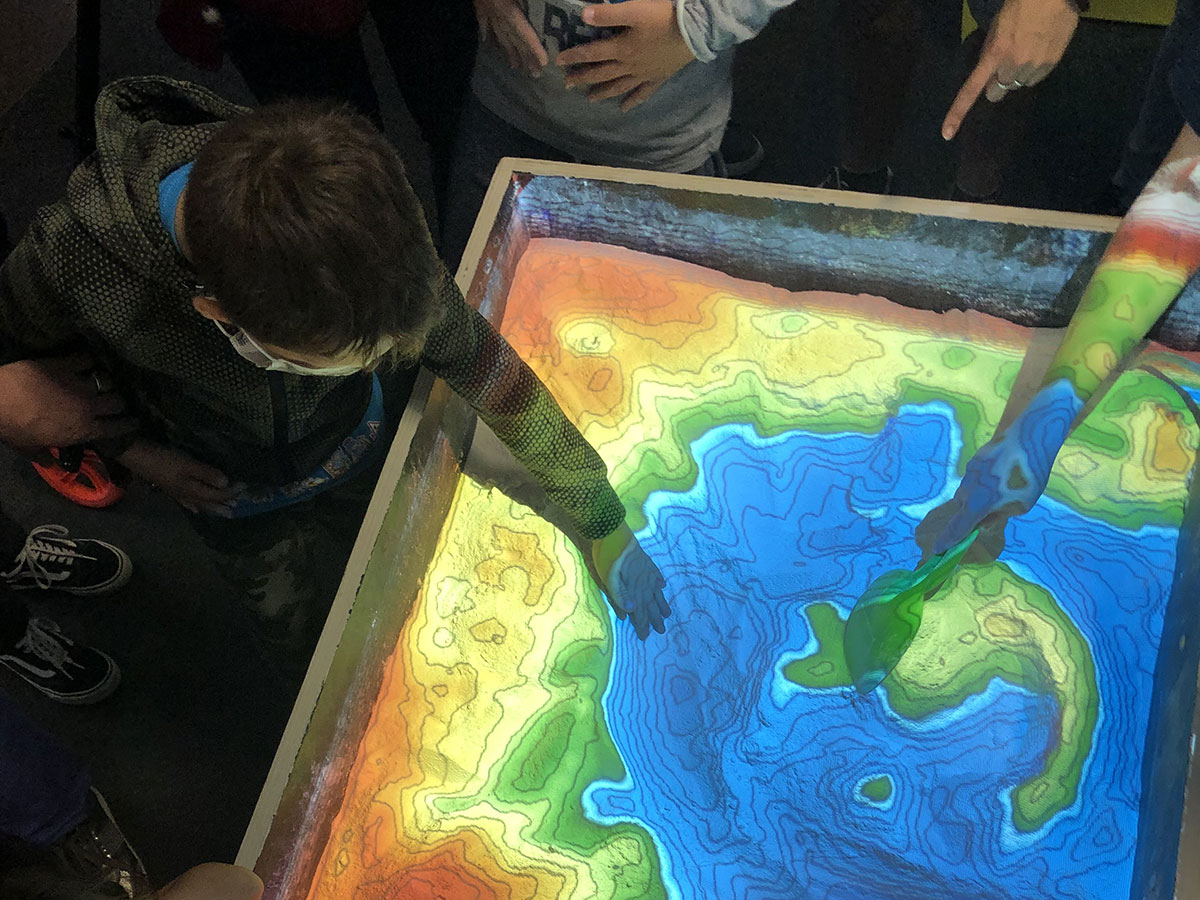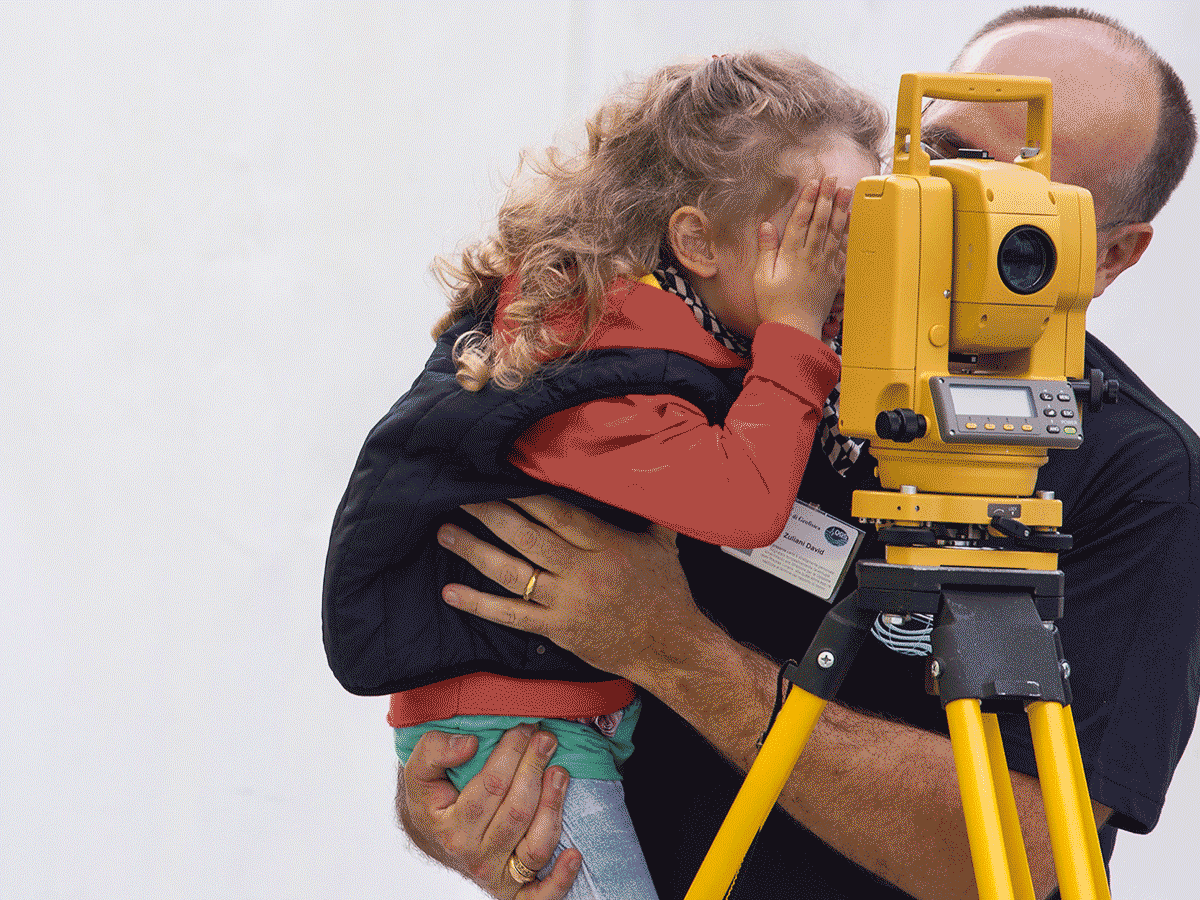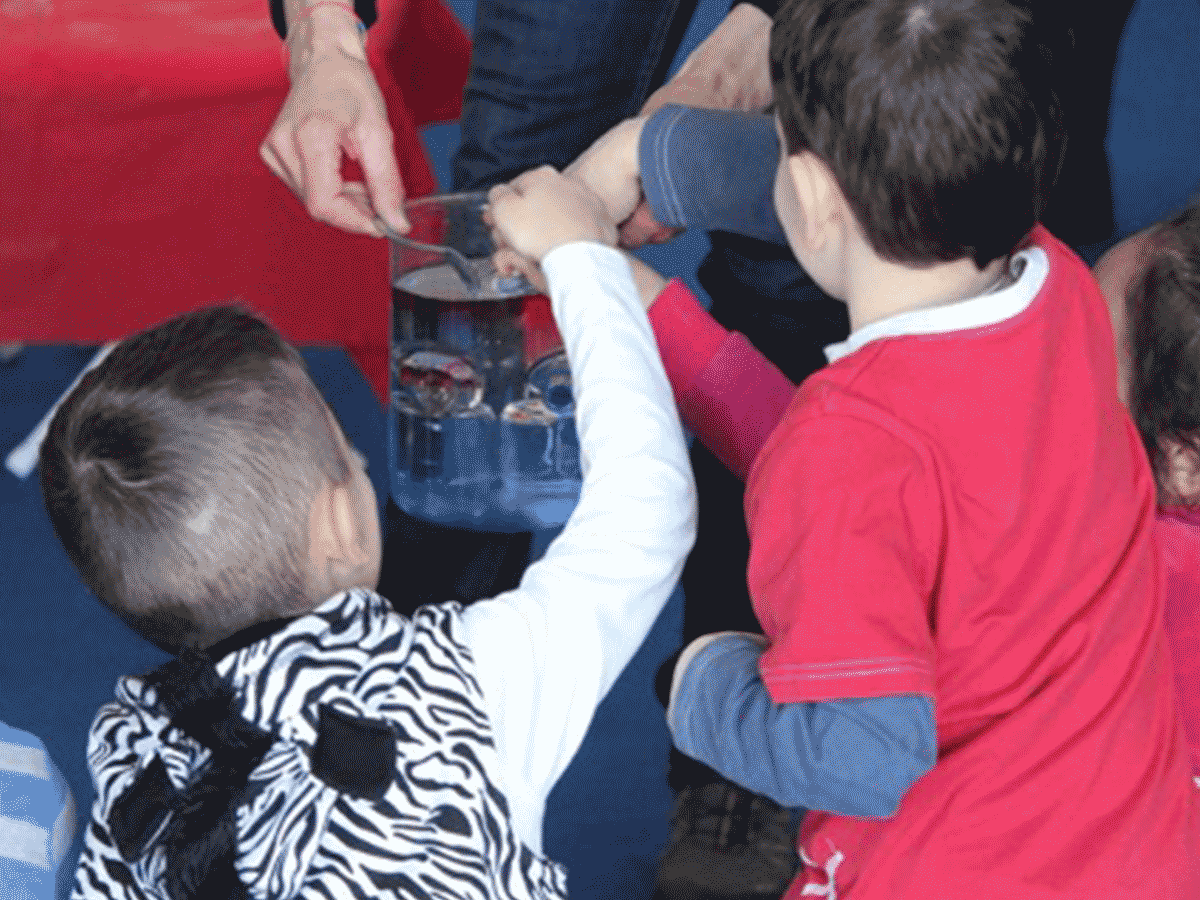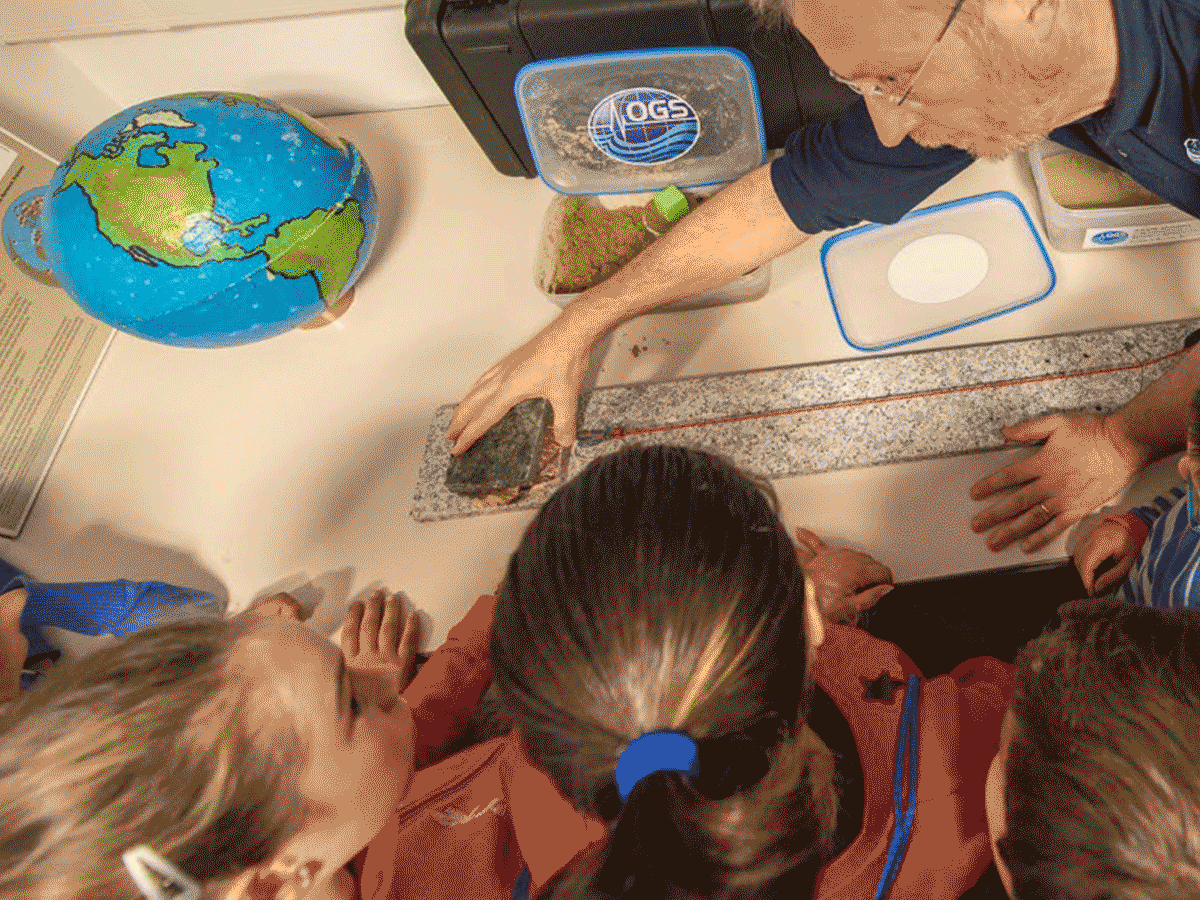 Conference activities
The conference activity concerns both institutional and recurrent events, and workshops and conferences organised within the framework of OGS research projects or of its institutional and international relations.
Every year OGS promotes, coordinates and manages the conference of the National Group of Solid Earth Geophysics (GNGTS).
Editorial activities
The OGS has been running its own international journal since 1959, the Bulletin of Theoretical and Applied Geophysics (BGTA) - an Italian Journal of Earth Sciences, indexed on the main international citation databases and distributed as open access on the web.
In 2020, the journal was renamed "Bulletin of Geophysics and Oceanography" to broaden the journal's reference area to include marine sciences and oceanography and to relaunch the journal in a wider, international scientific context.
Surveys and statistical surveys
In 2020, the OGS carried out a wide-ranging statistical survey with the specialised company SWG s.p.a. on the subject of "Italians and the protection of the sea and the environment" to verify the attention and sensitivity of public opinion towards these issues, also taking into account the particular nature of the period characterised by the Covid-19 emergency.
The survey focused on the opinion of Italians on the importance of the oceans, on the threats to the health of the sea and the defence of the sea, on the economy of the sea, on marine research in Italy and Europe and on the post-Covid-19 period.