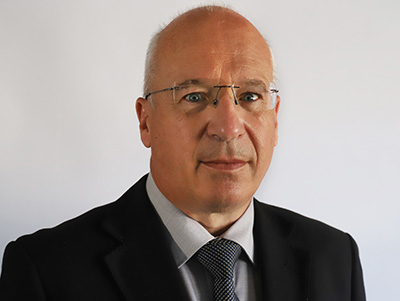 Franco Coren
Contacts
Section
Centre for Management of Maritime Infrastructure
Qualification
Director of Section
Telephone number
0402140255
Profile
Senior Technical Officer, he has carried out research in the fields of geophysics, remote sensing and high energy physics.
He has been involved in the management of research and service projects especially in the oil and remote sensing (scanning laser) fields.
He has carried out and carries out, top management activities both at OGS and at other private controlled companies.
He is manager of research vessels.
He is scientific director of numerous research and development projects.