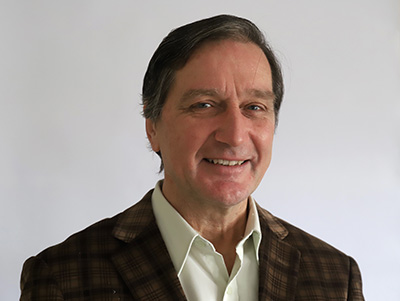 Aldo Vesnaver
Contacts
Section
Section of Geophysics
Qualification
Research Associate
Telephone number
0402140459
Profile
He got a Master in Physics (1983) and a PhD in Geophysics (1990) from the Trieste University (Italy).
He worked at OGS (1983-2001), (2006-2014), at Saudi Aramco (2001-2006), and (2010-2013) taught as Chair Professor at the KFUPM University (Saudi Arabia) and (2014-2018) at the Khalifa University (Abu Dhabi).
He was Editor-in-Chief of the journal "Geophysical Prospecting" (2006-2008). He is a co-founder of the Italian EAGE-SEG Section, EAGE Honorary Member (2018) and SEG Lifetime member (2010).