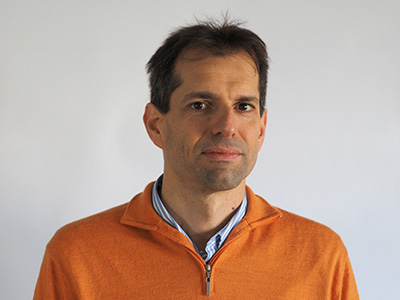 Giorgio Bolzon
Contacts
Section
Section of Oceanography
Qualification
Technologist
Telephone number
0402140621
Profile
Senior Programmer, expert of High-Performance Computing (HPC) methods for oceanographic simulations.
I provide a general support to research in terms of data management and code optimization and evolution.
Technical Manager of Biogeochemical Production Unit of COPERNICUS Mediterranean Marine Forecasting System; responsible of workflows, production systems, codes and data archiving.
My activities are also monitoring systems, technological process analysis, technology transfer.