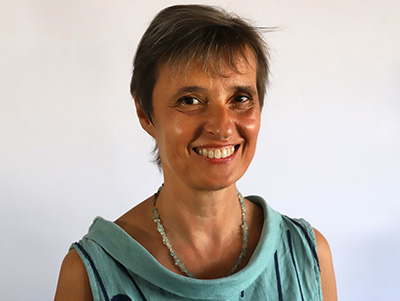 Giuliana Rossi
Contacts
Section
Center for Seismological Research
Qualification
Lead Researcher
Telephone number
0402140347
Profile
Currently I study the long-term or transient variations of crustal deformation, and the link with seismicity, crustal geophysical properties and fluid content of rocks.
I have specific skills in time series analysis, fractal analysis,seismic and attenuation tomography.
I coordinate the Seismology and Geodesy Competence Group, the Solid Earth & Land surface WP of the PNRR ITINERIS project, I am the OGS referent for the VS2 spoke of the PNRR RETURN Extended Partnership.