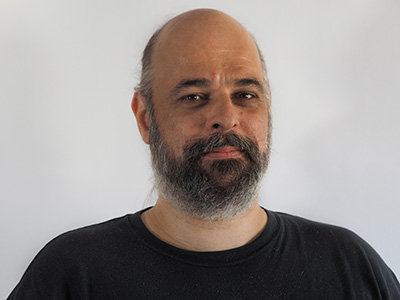 William Toson
Contacts
Section
Technical and IT Services
Telephone number
0402140375
Profile
Installation, configuration and maintenance of Linux, Windows and MacOS workstations.
ICT manager for installation and configuration of software solutions for seismic data elaboration and interpretation in the SEISLAB Seismic Software Lab.
Technical supervisor for the annual conference of the National Group for Solid Earth Geophysics - GNGTS.
Technical advisor for videoconference, webinar and workshop solutions.
ICT Helpdesk service